Furniture Architects
Experts in kitchen & contract furniture production
The aesthetics and quality of furniture is determined not only by the mastery of raw materials and production, but also by its design. Quality furniture for the Arpolis team of furniture architects means ideal design and construction of professional furniture, as well as a production meticulous approach to details and their integration into the whole.
Skaityti daugiau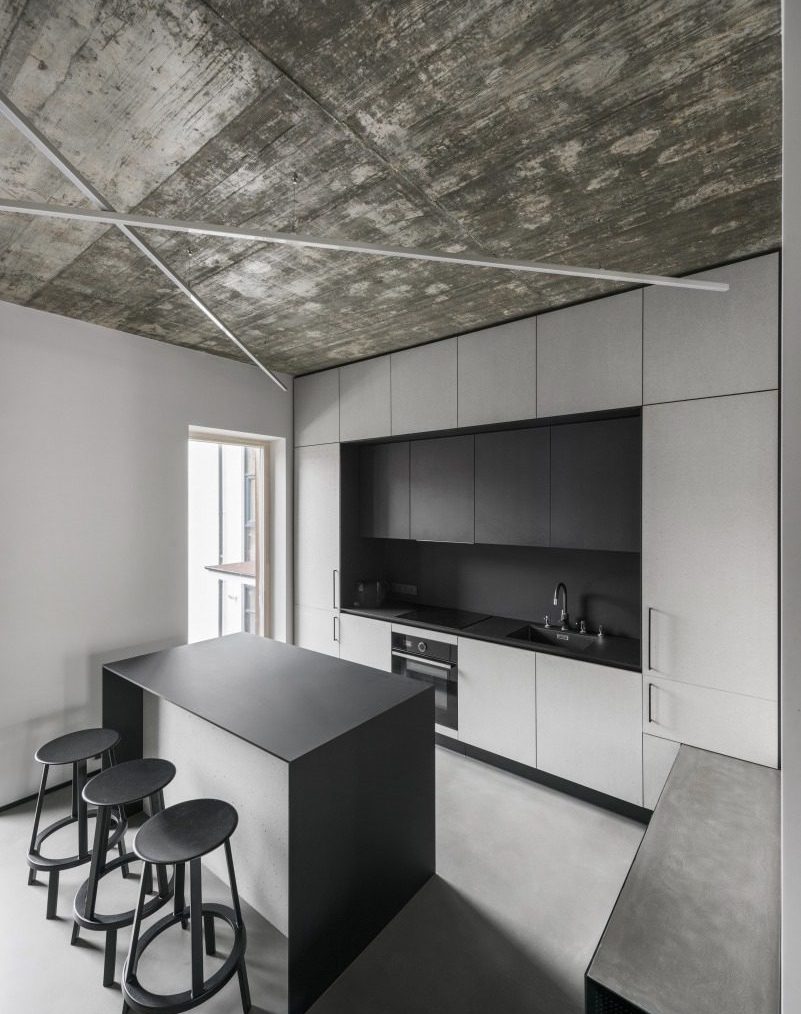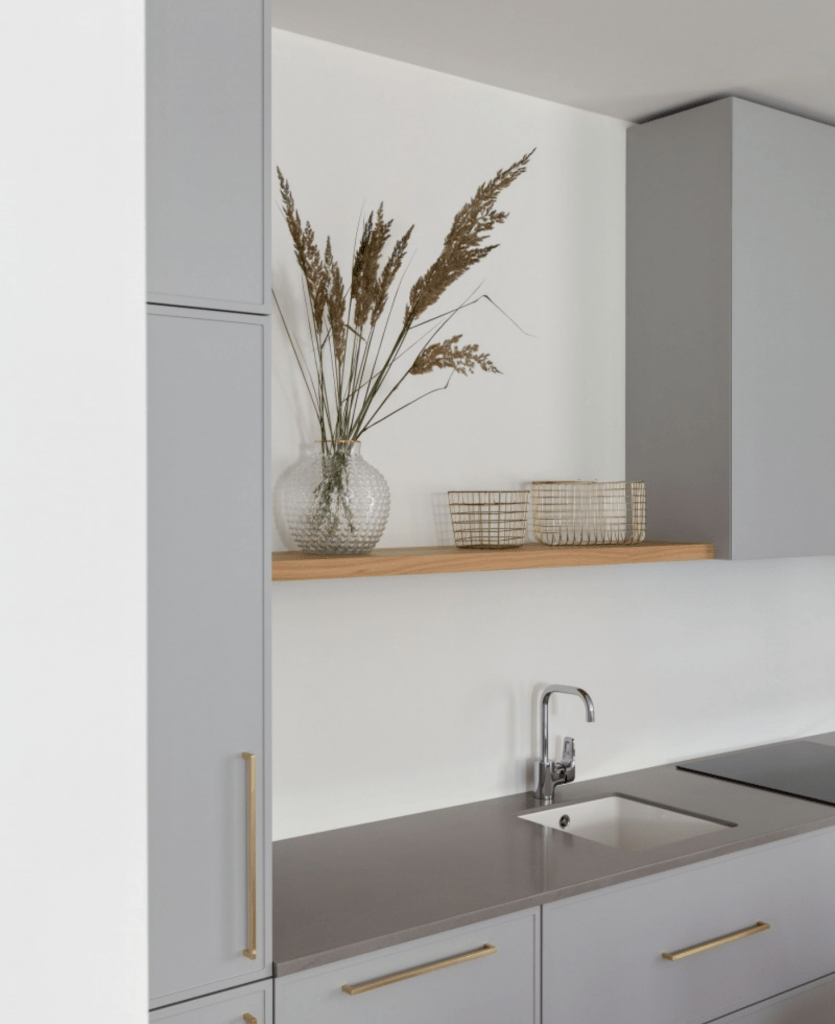 We have produced & installed:
2915
Projects in
Lithuania
Išanalizuojame kliento poreikius, pateikiame savo pasiūlymus.

Medžiagų ir tekstūrų parinkimas

Siūlome tik aukščiausios kokybės inovatyvias medžiagas. Nuo … iki …

Gamyboje naudojame tik naujausias ir moderniausias technologijas. Gamybos efetyvumą lemia Lean filosofija, kuri yra mums lyg religija, padedanti užtikinti ne tik tvarką ir procesų vientisumą, bet ir nepriekaištingos kokybės standartą.

Mūsų montuotojų komanda efektyviai, tvarkingai ir patikimai sumontuoja net sudėtingiausius projektus. Užtikrinamas aptarnavimas ir po montavimo.