Furniture Architects
Experts in kitchen & contract furniture production
The aesthetics and quality of furniture is determined not only by the mastery of raw materials and production, but also by its design. Quality furniture for the Arpolis team of furniture architects means ideal design and construction of professional furniture, as well as a production meticulous approach to details and their integration into the whole.
Read more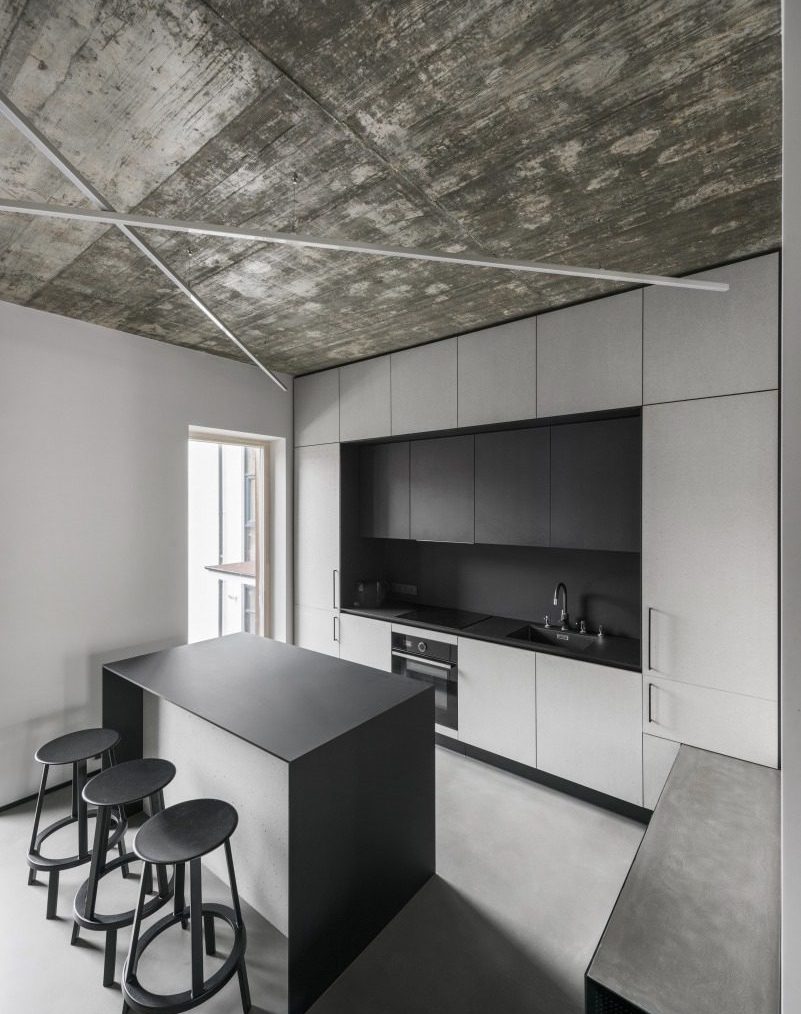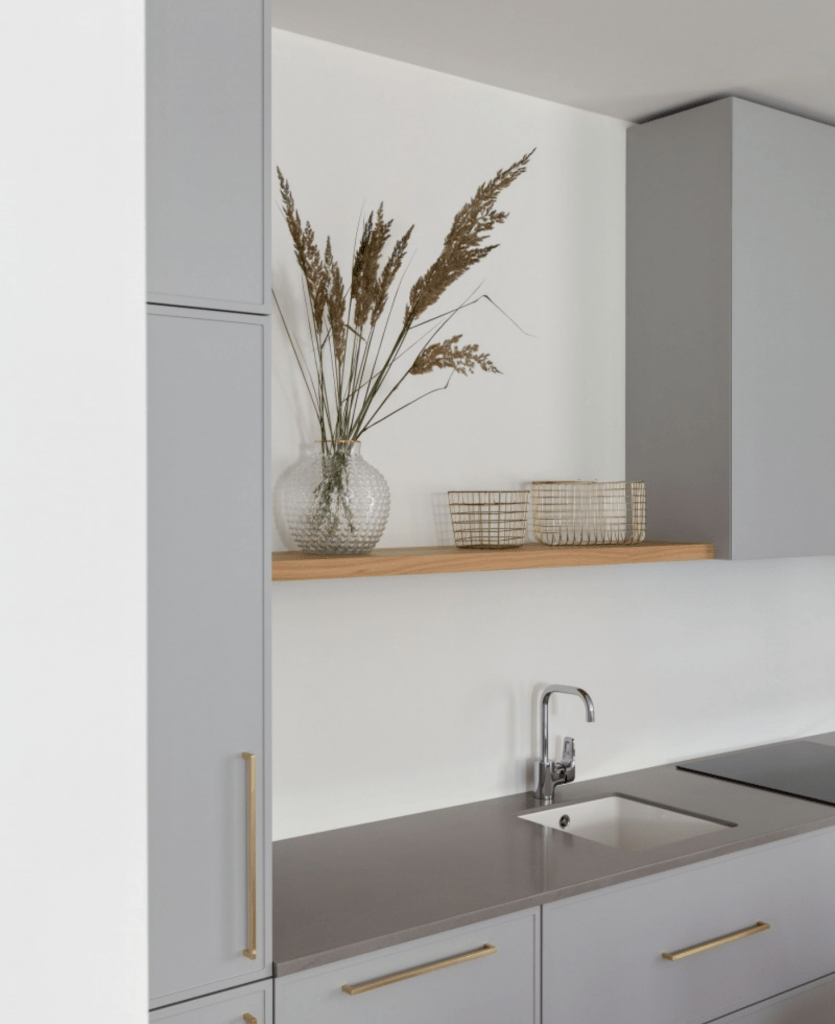 We have produced
& installed:
2915
Projects in
Lithuania
We analyze the client's needs and present our proposals.

Selection of materials and textures

We offer only the highest quality innovative materials from HPL, painted MDF, oiled or lacquered veneer

We use only the latest and most modern technologies in production. The efficiency of production is determined by the Lean philosophy, which is like a religion to us, helping to ensure not only order and integrity of processes, but also a standard of impeccable quality.

Our installation team installs even the most complex projects efficiently, neatly and reliably. Service is provided even after installation.